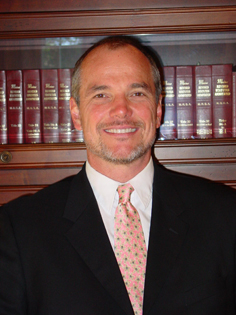 Timothy S. Keiter, Esq.
ATTORNEY PROFILE - TIM KEITER
Graduated with honors from Harvard Law School, in 1984.
Graduated with honors from Hamilton College, majoring in Math, in 1981.
Served as Law Clerk to Chief Justice Vincent L. McKusick of the Maine Supreme Judicial Court.
Associate attorney and Of Counsel to a large firm in Portland from 1985 to 1992.
In 1992, he declined an offer to become a partner of that firm, and instead established his own practice in downtown Portland.
From 1992 through the present, he has practiced in his own firm in Portland.
See the "Practice Areas" link for his areas of practice.
Tim is admitted to practice in all State courts in Maine, New Hampshire and Massachusetts.
Tim has over 25 years of experience representing large and small clients in many types of situations, with positive results.
Tim has served as the President of the Cleaves Law Library Committee of the Cumberland Bar Association, and led the effort to achieve independence and tax-exempt status for the Library.
To contact Tim Keiter directly please call (207) 774-5100 or send an email to tkeiter@keiterassociates.com.